Mirror Chrome serials filaments
Monday, 30 November 2020

0

158

0
Mirror Chrome filaments, the stronghero3d wizard's voodoo
As early as a year ago when we launched Galaxy, we were just hesitant to do Galaxy Chameleon with white-light galaxy paint or mirror chrome cosmetics very other luxury powder, and finally because of the high cost of us to be afraid, in sales our fragile brand can not support our sales price, so give up. Today, on the one hand, is a technological breakthrough, because mirror chrome flash powder can be relatively perfect and unscathed spray on the surface of the filement, on the other hand experienced the pain of low-cost sales at the retail end, let's re-release this product.
What is our mirror chrmoe different from fillamentum ?
Ours keep the best shiny powder and shape ,very minimal damage, keeping the original flash,on the light you will see full of shiny, the colors shiny,this mirror chrome is blue-green-purple.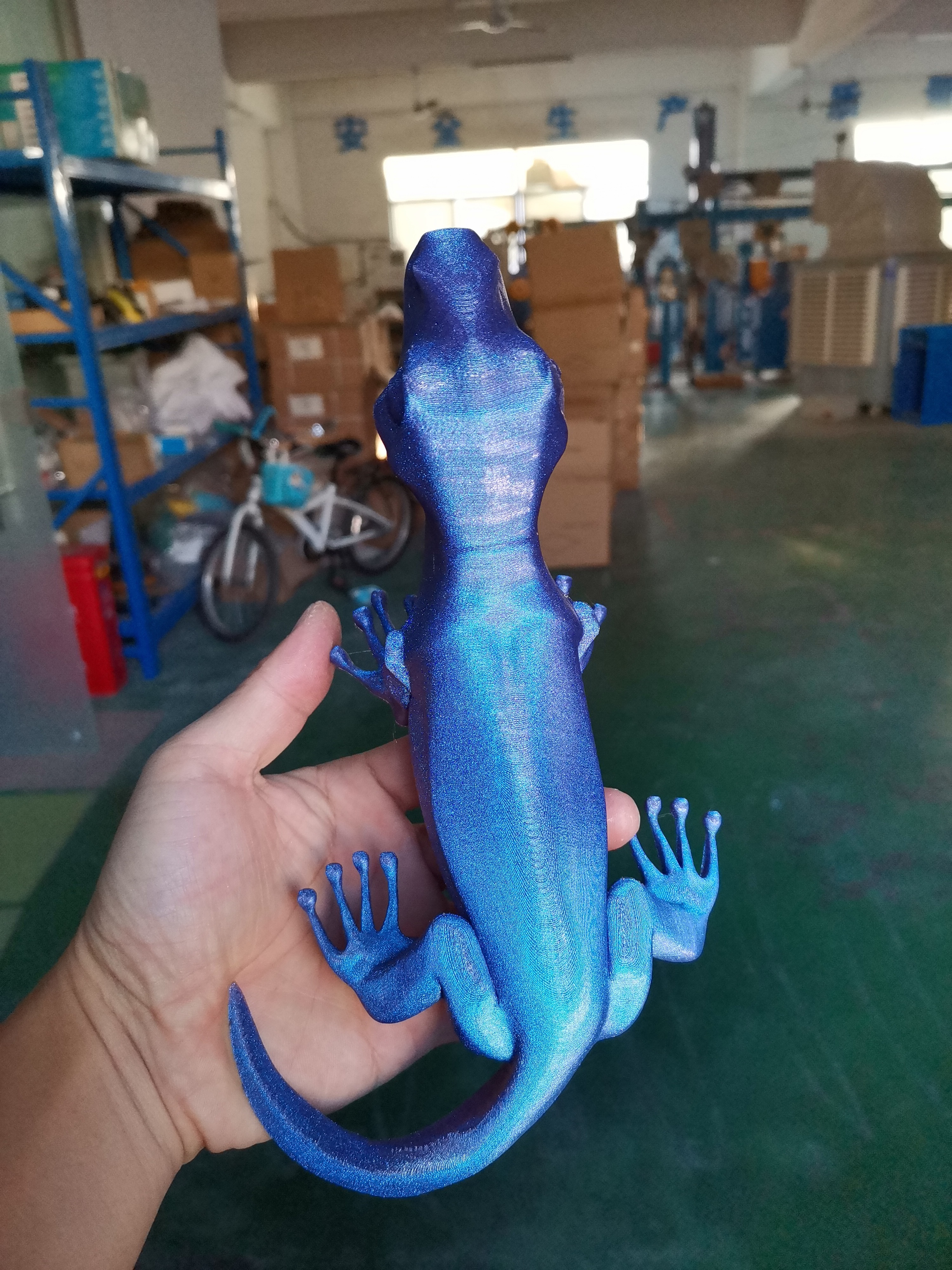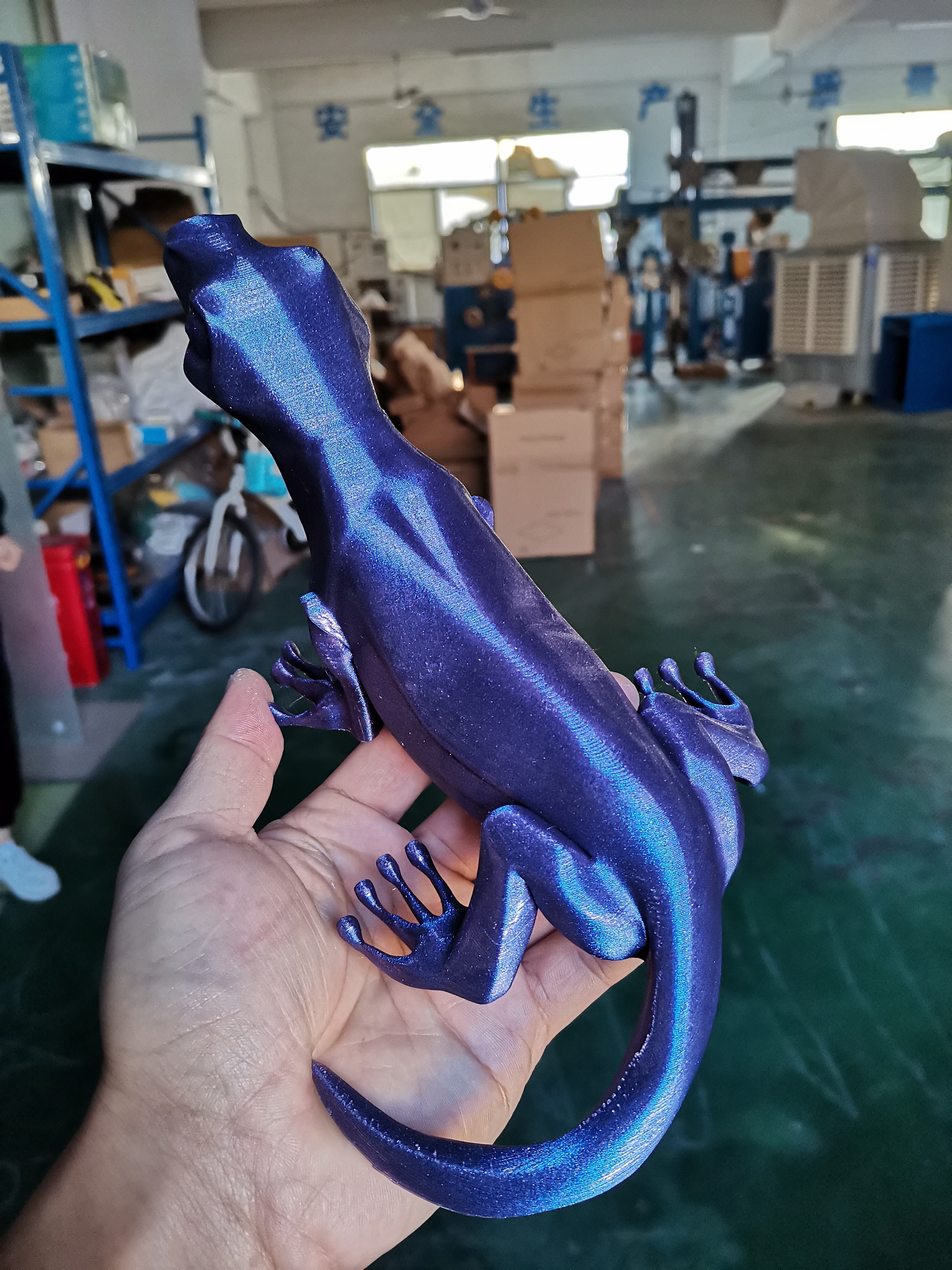 We also have mutlcolours version, the mirror chrome chameleon ,